Turn Visitors Into Evangelists
Engage Visitors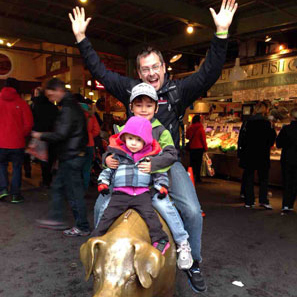 Stray Boots tours will make exploring your location FUN and INTERACTIVE!
Make Their Visit Memorable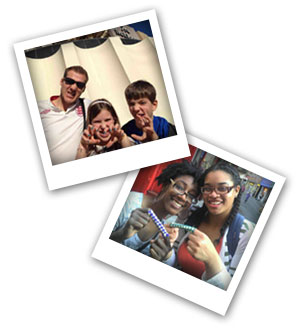 Make their visit exciting and they'll want to come back again and again.
Turn Them Into Marketers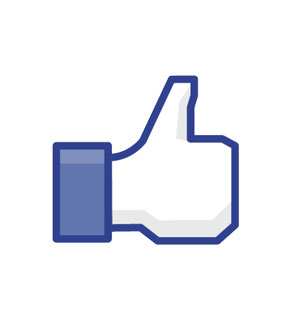 89% of Stray Boots tour-goers say they'll tell friends about the experience and 92% send in photos as they go.
Give Visitors a Tour Option That's Fun!
We'll work with you to create a great experience for your visitors and turn them into social media marketers for your location.
Museums
Attractions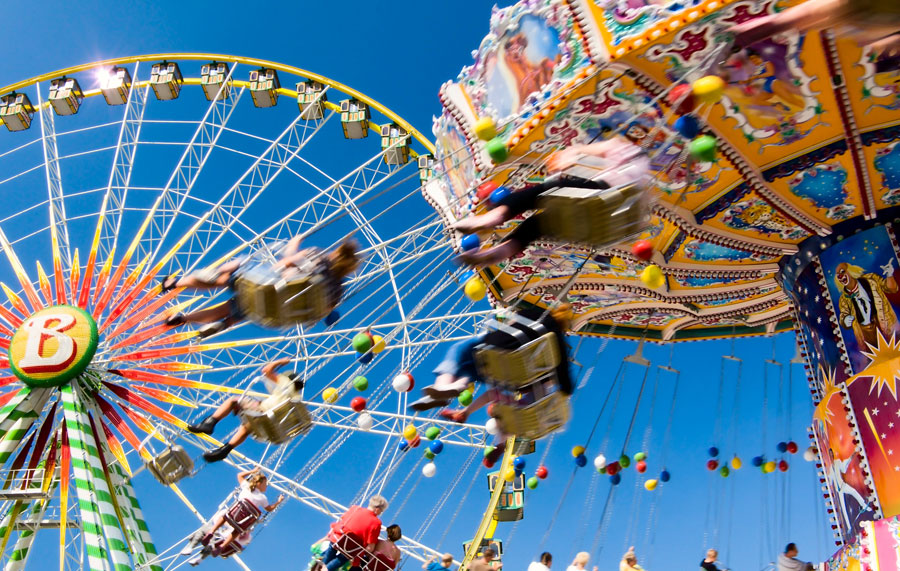 Parks / Historic Sites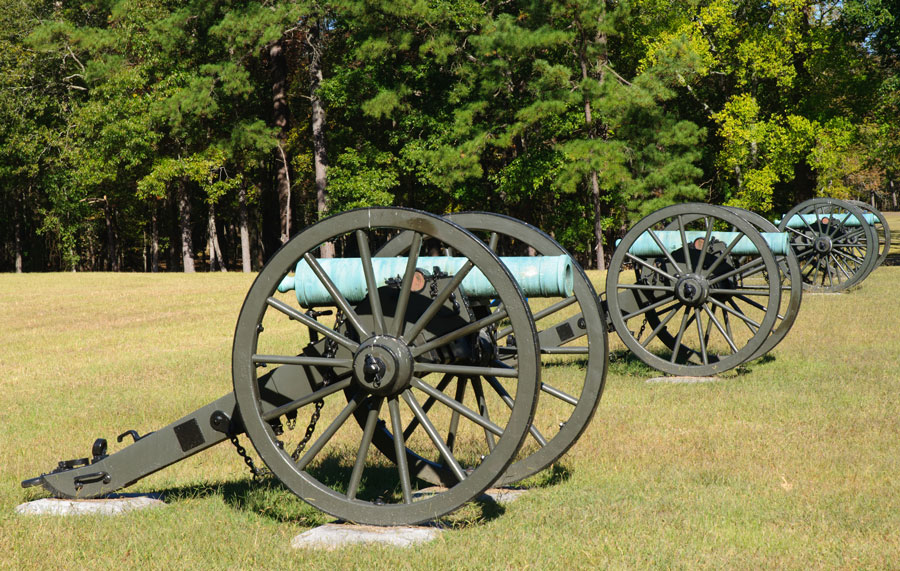 Cities / Towns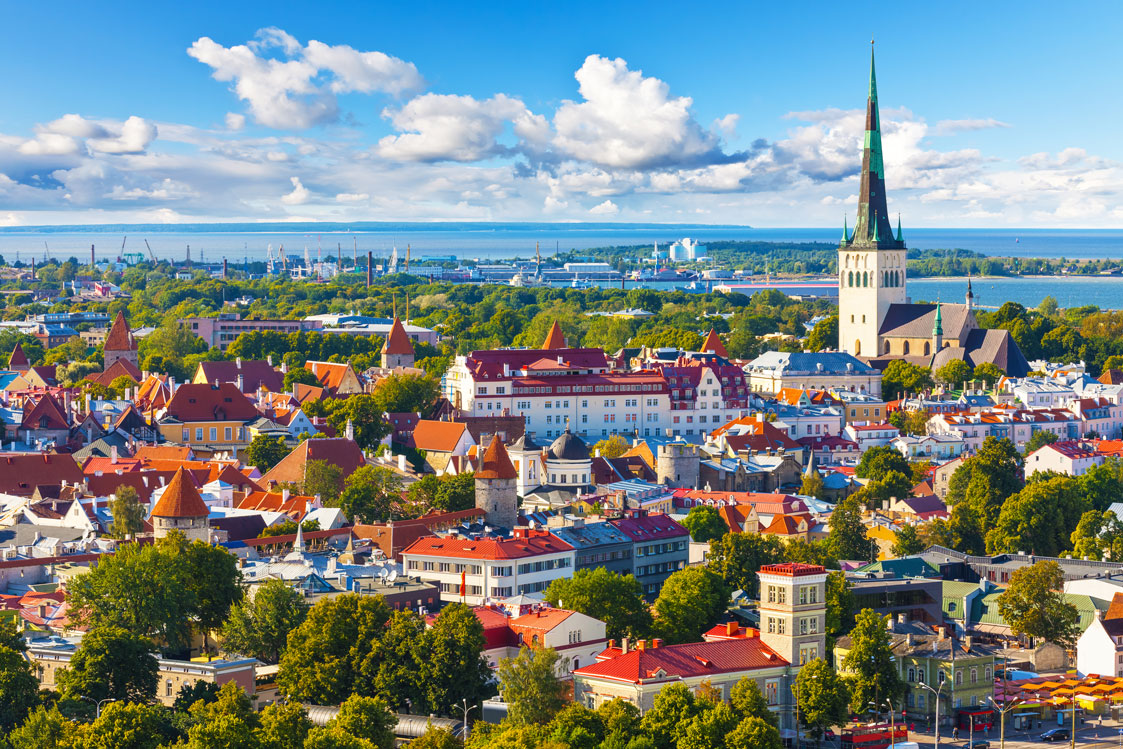 Campuses
Other Locations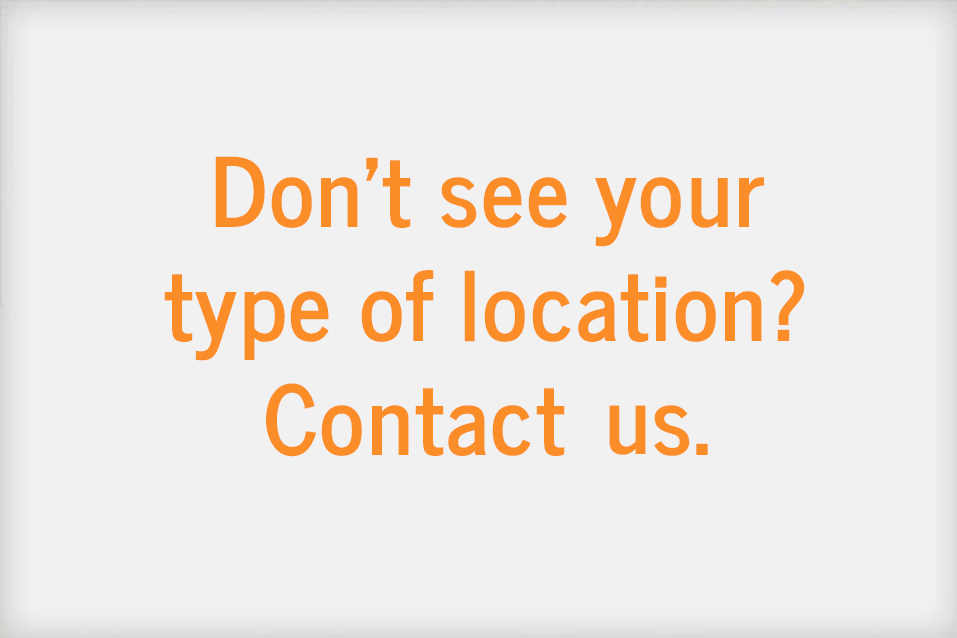 Working With Us Is Simple
Build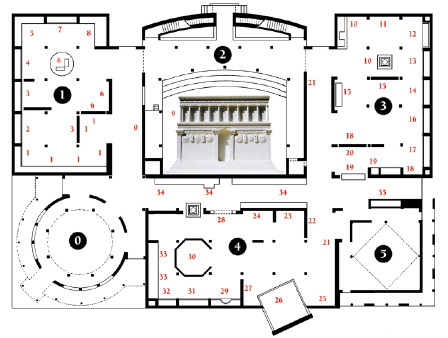 Create the tours on your own or enlist our expertise. Self-service to full-service options for creating amazing experiences.
Launch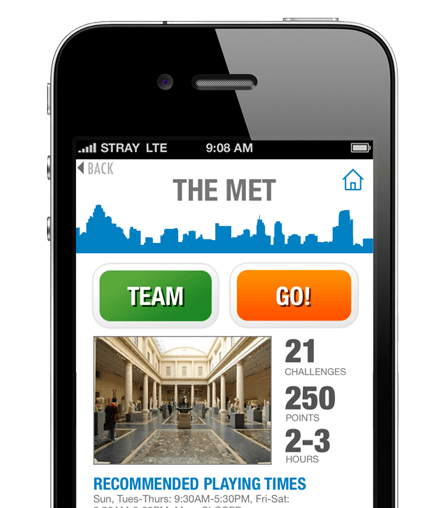 We'll make the tours publicly available on our website and in our app. Make the tours free or paid.
Promote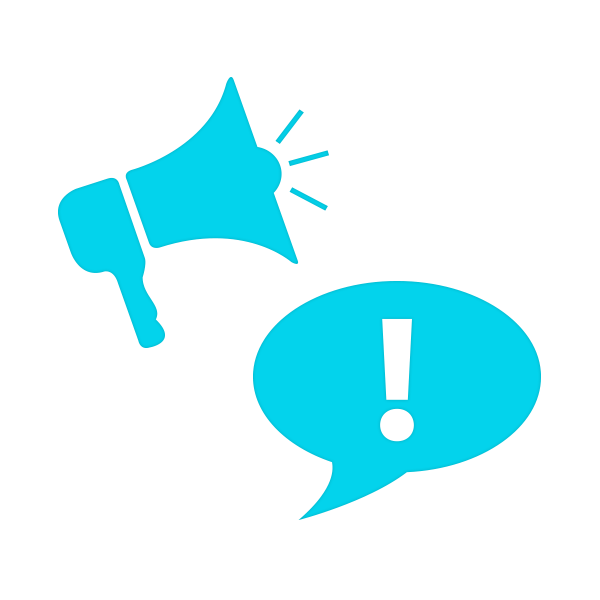 Help us spread the word. You can even sell / distribute voucher codes on your website and on location that can be redeemed in-app.
Thanks for putting together such an amazing event!!! I had a great time with my team and was surprised at how much I discovered walking around in NYC :)

I've gotten some great feedback about the hunt last week – thanks again! A couple of the team leaders are already signed up for next year. Ha!

It was a lot of fun and a different way to explore the city! One of our students is planning to make a scavenger hunt in her own town!

We had an excellent time! We bumped into each other while searching for our answers, which was hilarious. Everyone had a very good time…we will definitely contact you for this time of event in the future. Thank you for putting this together with such short notice.