Press
Check out the buzz around Stray Boots!
For press inquiries, email marketing@strayboots.com or call 877.787.2929.
"We were able to see New York landmarks that we never really knew existed."

"Stray Boots creates a fun, gamelike approach to discovery."
"Tourism made fun the interactive way."

"The best part of the whole experience was seeing how much knowledge my kids acquired while having loads of fun. It was so rewarding."

"Game changer...Students were more engaged and seemed to enjoy learning more."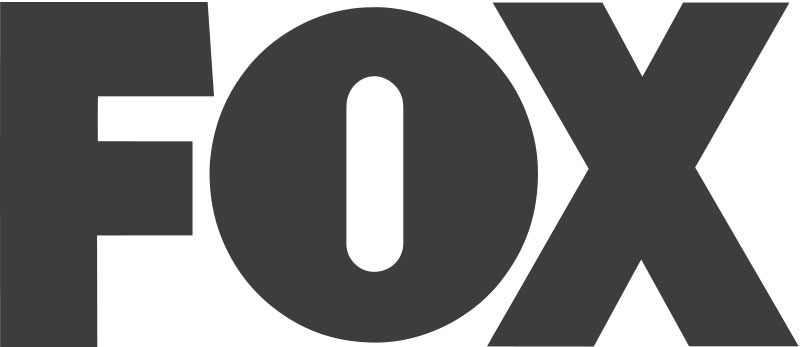 "A great way to explore and all you need is a cell phone."