The 15 HR Statistics You'll Need in 2023 [updated]
As we barrel along into 2023, you might be thinking it's time to reflect on the latest HR research and best practices as you plan for the coming year. Well, aren't you lucky! We've scoured recent research to put together a list of 15 of the best HR statistics to help guide you through this year. So go make yourself a bag of microwave popcorn, sit back, relax, and enjoy a piping hot plate of our favorite HR stats.
Company Culture
Only 28% of top HR executives believe they understand their culture well, while only 19% believe they have the "right culture." (Deloitte.)
Only 26% of employers offer maternity leave coverage beyond short-term disability leave. (Fast Company)
94% of executives and 88% of employees believe a distinct workplace culture is important to business success. (Deloitte.)
HR Leadership
83% of HR leaders report they are influential in shaping decisions. (CEB)
70% of heads of HR are spending more time participating in business projects in a leadership capacity. (CEB)
Forging strategic partnerships with external organizations was a top focus of heads of HR. (CEB)
Employee Engagement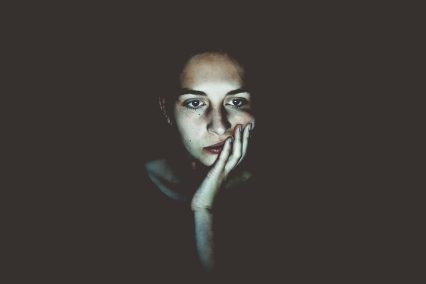 70% of U.S. workers are not engaged at work (Forbes)
70% of business transformation efforts fail due to lack of engagement. (Forbes)
90% of leaders think an engagement strategy is important for business success, but only 25% of them have a strategy. (Forbes)
Companies with engaged employees have 2.5x higher revenues than companies with low engagement. (Daily Infographic)
Growth of Gamification
Gamification improves the work experience of 91% of Employees and increases productivity across U.S. companies. (Badgeville)
70% of Forbes Global 2000 companies are planning to use gamification to boost engagement, retention, and revenues. (Forbes)
Almost 80% of learners say that they would be more productive if their university/institution or work was more game-like. (Digital Chalk)
The worldwide gamification market will grow from $242 million in 2012 to $22.9 Billion by 2022. (P&S Market Research)
Interested in seeing how gamification can help improve employee engagement at your company? Let's talk.