Spring is in the air!
Spring is here!
The flowers are in bloom, cherry blossoms are supposed to pop any day now, and the spring breeze is sometimes blustery. What's the best way to take advantage of this gorgeous weather? Why not take your team outdoors?
1) Promote collaboration by engaging employees
What is the best way to work together and have a great time doing it? Recent statistics show that companies with engaged employees earn up to 2.5 times more income than competitors whose employees have a low engagement level. What is more, employees with a high engagement level are 87% less likely to leave a company than employees with a low engagement level.  Check out local hot spots together as a group.
2) Explore your neighborhood and rejuvenate your team spirit
Work together in the sunshine! Happy players equal a happy employee. Check out TimeOut or other local websites to see where the next festival or flower show is in town.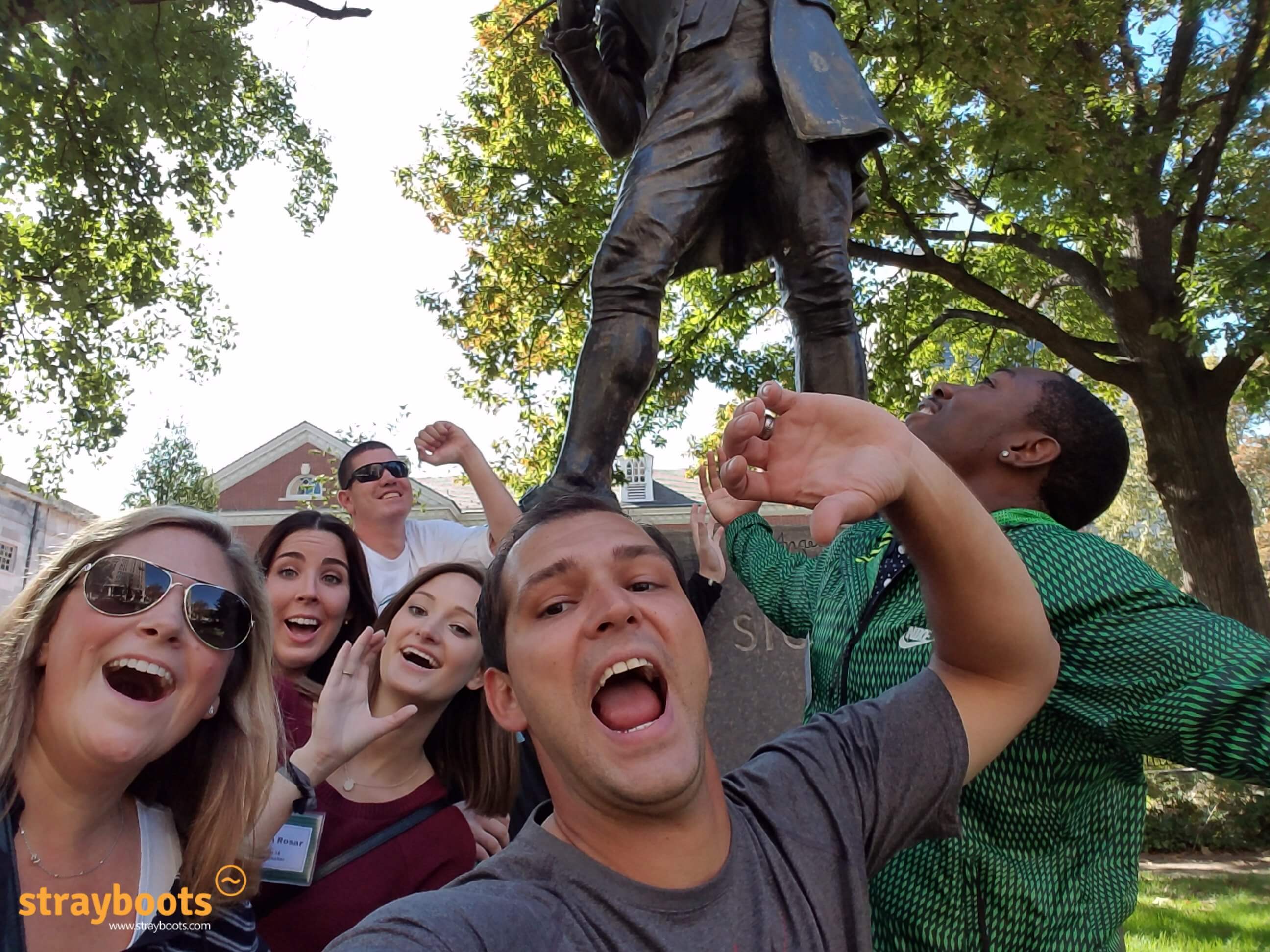 3) Smell the flowers outside! Do some spring cleaning!
Does anyone actually like trust falls? Theres a better way to build teamwork.  Try out a team scavenger hunt or do a spring cleaning of your desk!  Why do an ice breaker inside when you can #explore the flowers outside your office or find a new food truck around you.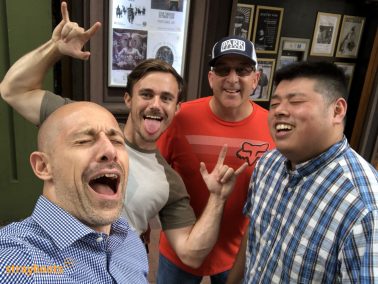 Go Explore!
The Strayboots Team