How to Manage a New Employee's First Day
It is important to manage a new employee's first day well and do everything you can to ensure that person gets a good first impression of the workplace. The first day should be a balance of organizational, administrative, and social elements but not be packed with meetings. Don't leave the newcomer alone for long periods; spend as much time with the new hire as your schedule allows and get assistance from others to provide a comfortably full day of activities.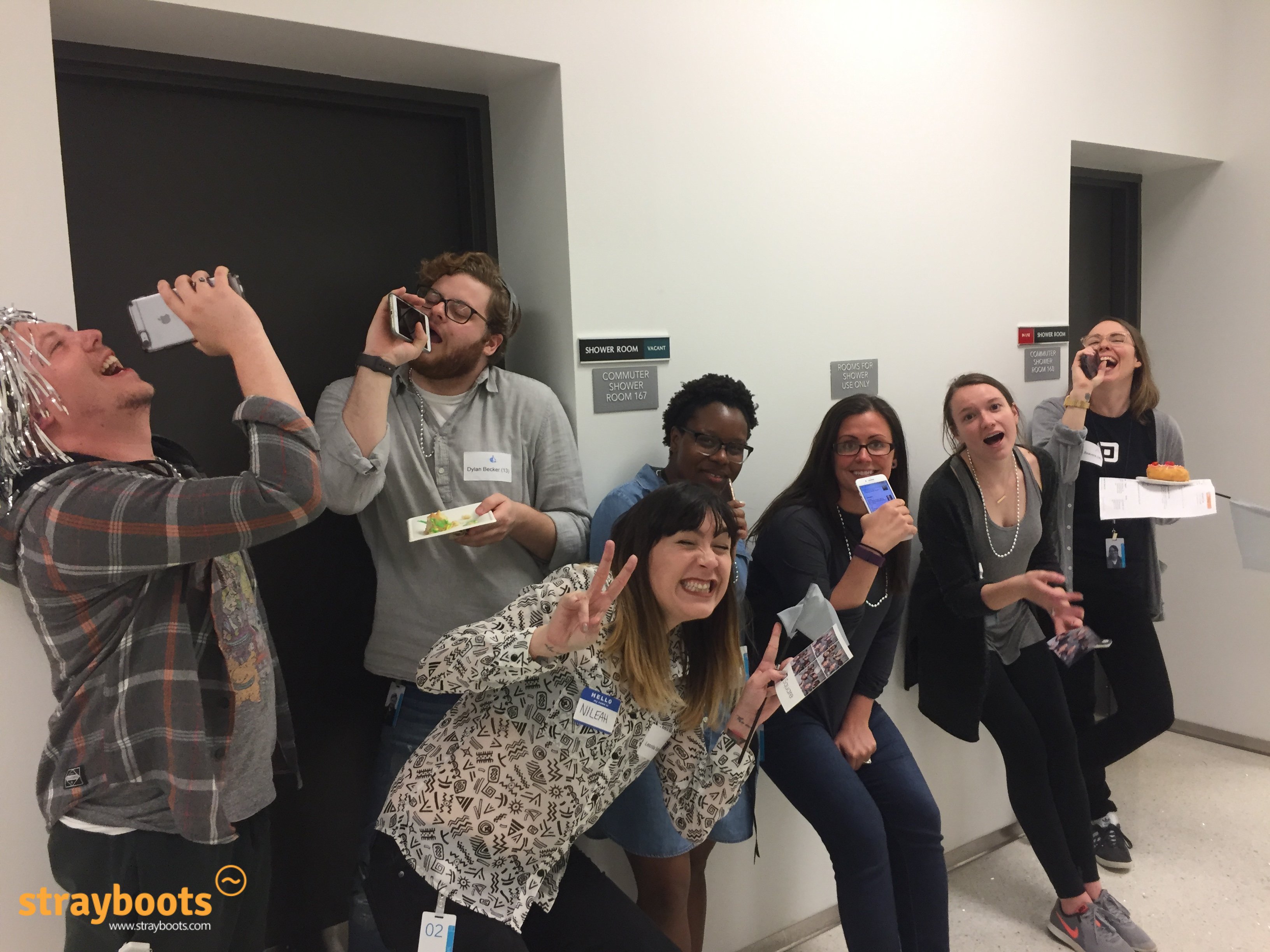 Here are seven tips for managing your new employee's first day at work:
Ensure that their workstation is clean and ready. This will be the person's home base, so it's imperative that it be both inviting and fully equipped. All the hardware and software should be installed and checked, and the phone should be set up. As a special touch, a token gift — such as a company pen, mug, or calendar — can be left on the desk.
Appoint a "buddy" or companion for the first few days. As a manager, you are responsible for ensuring that the newcomer has everything they need. However, it's helpful if the person is also assigned a peer who can answer all the awkward but important questions that invariably come to mind in a new employment situation, such as "where's the washroom?" or "how do I get into my voicemail?"
Provide an onboarding tour. The new employee should receive a tour of the office from you or their designated buddy. Show them the general layout of the office, making sure to point out the fire exit; stop at each desk and introduce fellow employees; point out the locations of conference rooms, photocopiers, fax machines, and office supply cabinets, as well as the lunchroom and first aid station.
Offer lunchtime companionship. Eating alone is awkward for new employees on their first lunch hour. Either you or the buddy should invite the person to your lunchroom table or perhaps to a nearby restaurant.
Provide an information package. Prepare a package of all relevant printed items, including a welcome letter, a company profile, product information, an employee handbook, personnel and payroll forms, and training materials.
Oversee the first meeting. An initial meeting to begin the onboarding and orientation process should be held. Ensure that key employees are present. The new employee should be told how to use the various items in the information package (see the previous point), and a schedule of subsequent meetings should be provided. However, this initial meeting should not last too long. The newcomer could be overwhelmed by a full-day session.
Introduce your company's culture. Make an attempt to introduce the new person to your unique company culture. This could involve navigating to a page on the company intranet site devoted to fun and humor or perhaps showing photos from a recent company party.
The time and effort devoted to giving a new employee a warm welcome and a rewarding first day are fully justified. The first day sets the tone for the duration of the newcomer's employment with your company.
Contact us to find out more about our Onboarding and Orientation Day programs and help your new recruits start their journey on the right foot!